Polar Activity - Fitness & Cross Training
We know you're serious about your training, and so are we
That's why so many athletes choose Polar Heart Rate Monitors – we're experts in what we do. If you're looking for something to push you to the top of your game, take a look at our Polar Cycling Products for the elite. We'll help make sure you fulfill your potential in every session, so you get the thrill of beating your personal best. Order your Polar Cycling Monitor from FitnessZone.com for fast shipping!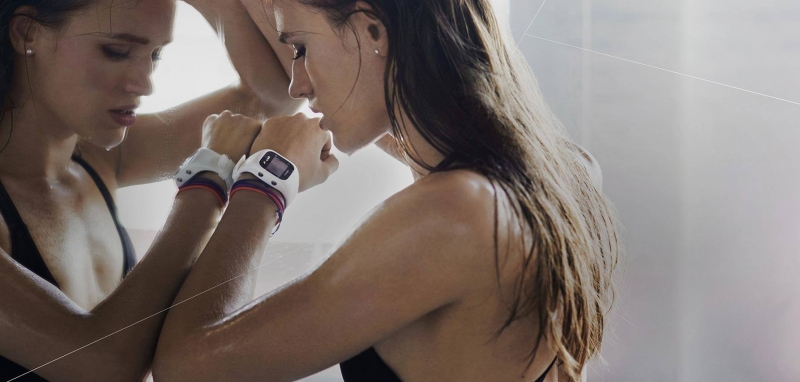 MADE TO MOVE
Your body and the A300 fitness watch. Designed to move, and made for each other. It's about getting it right and getting there faster. It's for looking good and feeling great. Make your move.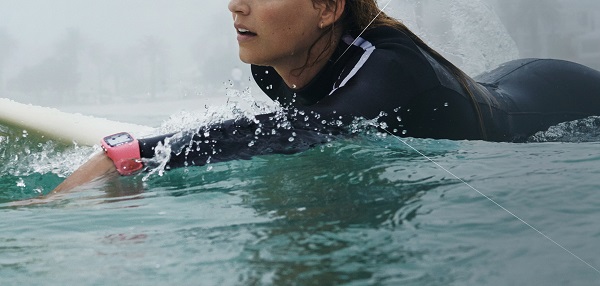 CHANGE IT UP
A small change can make a big difference. Match your mood and style with vibrantly colored, easy-to-change wristbands. The durable silicone wristband of the waterproof A300 is light and comfortable to wear.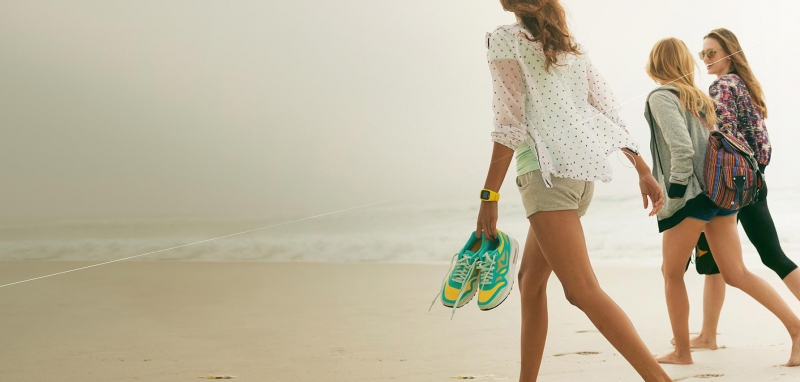 EVERYTHING COUNTS
Every walk and run counts. The A300 shows your steps, distance, and burned calories, and motivates to reach your activity goal. If you stay still for too long, the A300 will vibrate telling you it's time to move again.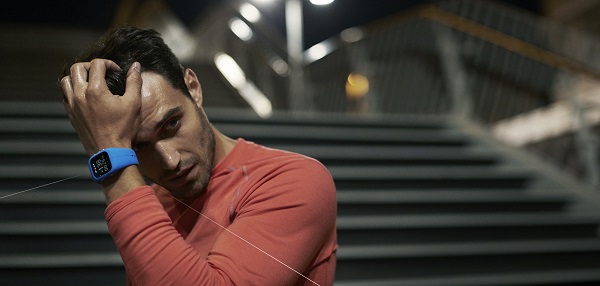 ALMOST THERE
Train to your own beat with Polar H7 heart rate sensor and make sure your every move is counted for. Finish strong and feel great! Complete each workout by analyzing your results in Polar Flow web service and app.
EAT - MOVE - SLEEP - REPEAT
Getting enough quality sleep is important for your wellbeing. The A300 automatically clocks both the moment you start sleeping and wake up, and wakes you up with a gentle vibration. Follow your sleeping patterns in Polar Flow to find the right balance of training, daily activity and rest.
Products