MultiSports Fitness

FITNESS
We carry a great variety of MultiSports fitness products that will fit any budget. If you need expert advice on selecting the right piece of equipment, please call us at 1-800-875-9145. We will beat any price around!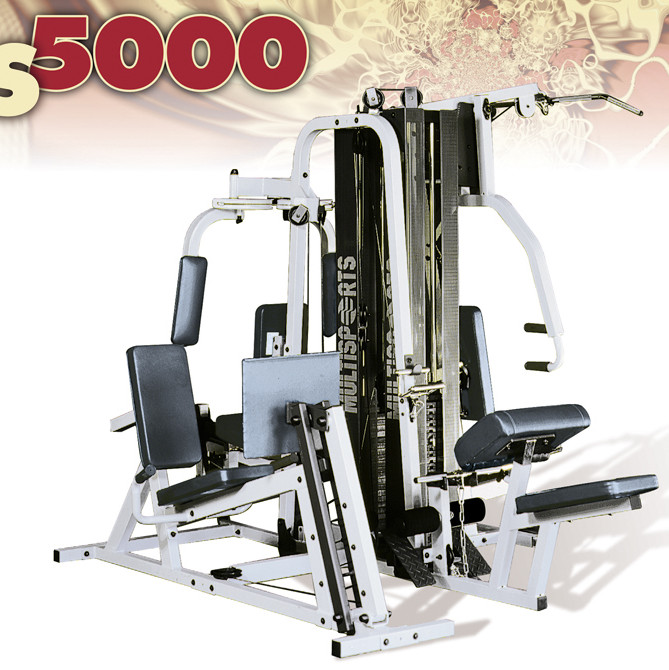 FitnessZone® is the premier fitness superstore on the Internet for recumbent bikes, treadmills, home gyms, ellipticals and recumbents and much more. We carry a wide selection of top quality and reliable home and commercial products. The FitnessZone® superstore offers the largest selection of self-powered, plug-in, walk through, wireless heart rate monitoring, and programmable recumbent bikes at the best prices on the Internet. Recumbent bikes are basically a stationary bike with a back supported seat. This back seat design makes the exercise bike a more comfortable experience while you are exercising. We offer such a huge selection of recumbent bikes at the best prices so you don't have to waste time searching for a lower price.
In the Fitness Industry, a large variety of equipment have become a very useful part of person's home fitness center. FitnessZone® will be able to custom fit you on a piece of equipment that will help you obtain your fitness goals while meeting your budget or space requirements. We carry such brands as: MultiSports, Diamondback Recumbent Bikes, Endurance Recumbent Bikes, Fluid Cycle Recumbent Bikes, Life Fitness Recumbent Bikes, FreeMotion Recumbent Bikes, Spirit Fitness Recumbent Bikes, Xterra Recumbent Bikes, PhysioStep RXT Recumbent Bikes, Kettler Recumbent Bikes, Stamina Recumbent Bikes, Commercial Recumbent Bikes, and many more. We have service technicians on call 7 days a week throughout the World for our customer's service needs. Call FitnessZone®. Com at 1-800-875-9145 and let us help you with your fitness goals.
Products