Super Small - Ages 3-8 / K-3rd Grade
Boost Brain Power with Exercise

FitnessZone® is the premier fitness superstore on the Internet for kids fitness equipment and Cardio Kids. We carry a wide selection of top quality and reliable home or commercial kids exercise equipment. The latest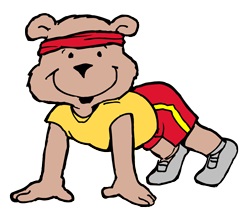 statistics have shown that today's kids are not staying active. We offer kids treadmills, ellipticals, bikes, rowers, gliders, steppers, Cateye Gamebikes, trampolines, and may more kid's fitness accessories for home or your school. Our staff is trained to help your school with grants for kid's fitness equipment. We offer such a huge selection of kids fitness equipment and Cardio Kids Equipment at the best prices so you don't have to waste time searching for a lower price. Adding a Kids Fitness Program to your School? Call FitnessZone's Commercial Staff at 1-800-875-9145 or email us at Sales@FitnessZone.com so we can help you with design and budget quotes!
FitnessZone® will be able to custom fit you on a kids fitness equipment that will help you obtain your fitness goals while meeting your budget or space requirements. We carry such brands as: Cardio Kids, Cateye Gamebike, and many more. We have service technicians on call 7 days a week throughout the World for our customer's service needs. Order your kids fitness equipment at FitnessZone.com and exercise your child to better Health.
Everyone can benefit from regular exercise. Kids who are active will:
have stronger muscles and bones

have a leaner body because exercise helps control body fat

be less likely to become overweight

decrease the risk of developing type 2 diabetes

possibly lower blood pressure and blood cholesterol levels

have a better outlook on life
Besides enjoying the health benefits of regular exercise, kids who are physically fit sleep better and are better able to handle physical and emotional challenges — from running to catch a bus to studying for a test.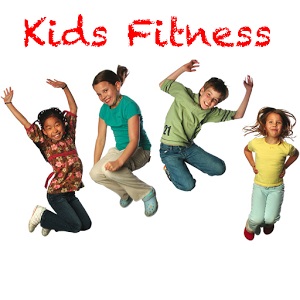 The Three Elements of Fitness
If you've ever watched kids on a playground, you've seen the three elements of fitness in action when they:
run away from the kid who's "it" (endurance)
cross the monkey bars (strength)
bend down to tie their shoes (flexibility)
Teachers and Parents should encourage their kids to do a variety of activities so that they can work on all three elements.
The Kids Fit exercise equipment is used by Schools, YMCA's, Pediatric Physical Therapists for rehab and fitness work with children from Pre-School to High School.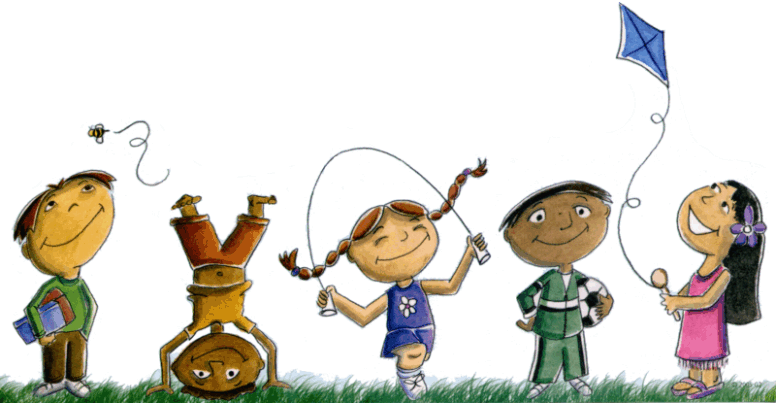 Products