Lift Task 307 Junior
Product Code: Lift-Task-307-Jr
Price:
$1,795.00

Need Expert Advice? Our friendly and knowledgeable staff is ready to help you. Call us now at 1-800-875-9145!
Lift Task 307 Junior
The 307 Lift Task core body exercise works multiple muscle groups in one smooth simple motion. The lift task movement is easy to teach, and a wide stable platform ensures proper positioning. Resistance is adjustable. Protective covering on cylinders ensures the safety of all users .Elementary model is powder coated in Fire Red while the junior sized model is powder coated in a deep brilliant Purple. Portable wheel system makes it easy for instructors to store units and/or reconfigure fitness circuit. This core body exercise works multiple muscle groups in one smooth simple motion.
Dimensions: 24" wide x 60"L x 28"H Elementary Model 207: Grades 2-5 Junior Model 307: Grades 5-8
Active children enjoy additional health benefits because:
Exercise increases the blood flow to all body tissues, including the brain. Greater blood flow transports more oxygen and nutrients to the body's cells.

Active children improve their body's ability to absorb oxygen through aerobic exercise. Due to the increased oxygen in their body's cells they feel more energized. More oxygen translates into more energy!

Increased blood flow promotes the body's transportation of the byproducts of metabolism and toxins back from the cells for elimination, recycling, or further use elsewhere. Children who exercise feel fitter and more energized because of their body's ability to detoxify.

Active children breathe better and sweat more. Breathing and sweating are great ways to detoxify the body and help it keep itself "clean."

Children increase their over-all fitness through exercise
Exercise enhances the brain's metabolism. Studies show that active children have improved memory as a result of better brain function.

Moderate, fun-oriented exercise literally burns off excess harmful hormones and, at the same time, increases the release of beneficial ones. One of the beneficial hormones acts as neurotransmitter for establishing new memories.

Active children have the ability to concentrate much better, even at the end of a long school day.

Studies report that exercise decreases anxiety, reduces depression, and improves mood and outlook in children. In addition, their quality of sleep is improved.
Call 1-800-875-9145 to speak with one of our fitness advisors with any questions you may have. How do we put a price on our kids overall wellnes and their future - Go to FitnessZone.com today to order the Lift Task 307 Junior and let's give our kids the advantage they deserve.
Lift Task 307 Junior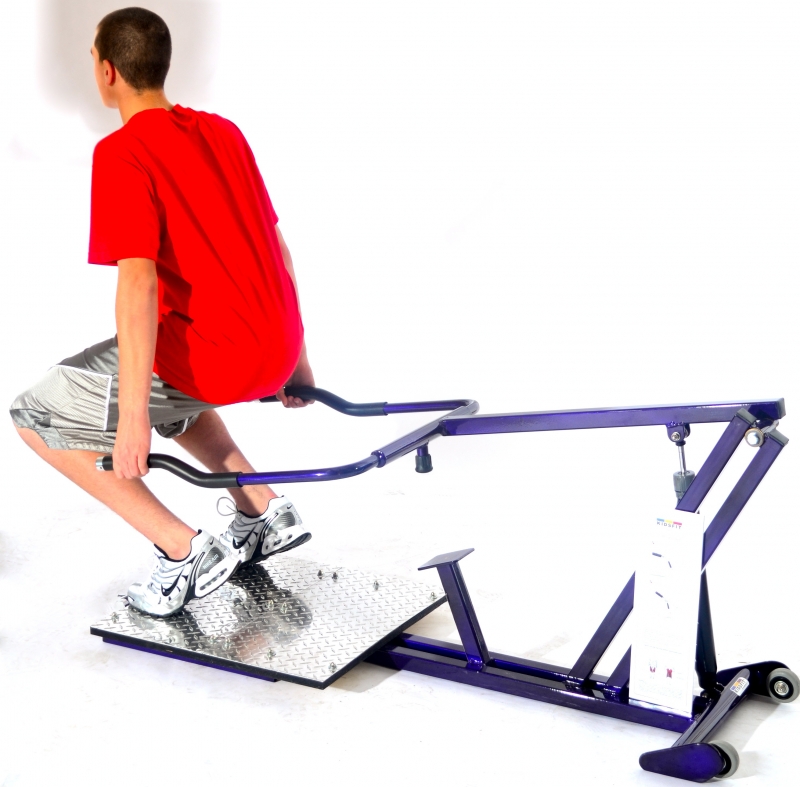 Order your Lift Task 307 Junior from FitnessZone.com today!
Customer Ratings & Reviews
Be the first to rate this item!