Open Three Sided System 905 Childlike Kingdom
Open Three Sided System 905 Childlike Kingdom
Product Code: Open-Three-Sided-System-905
Price:
$38,500.00

Need Expert Advice? Our friendly and knowledgeable staff is ready to help you. Call us now at 1-800-875-9145!
Obstacle Course 3-D Renderings & Actual Course Pictures
Call 1-800-875-9145 to speak with one of our fitness advisors with any questions you may have.
Model 905 Children's Obstacle Course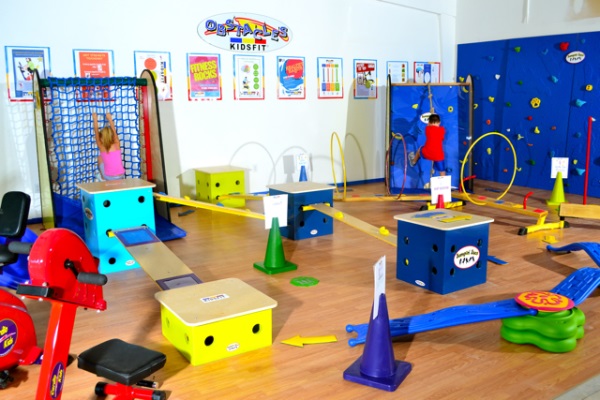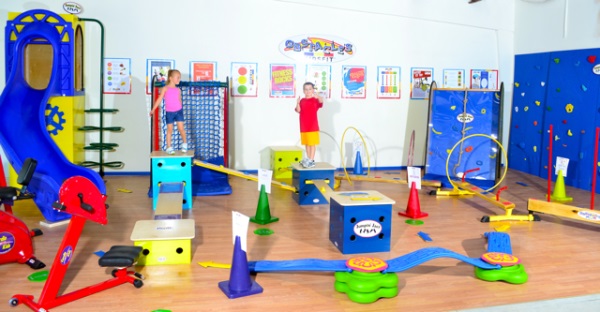 This Obstacle Course Comes Complete With:
Model SS190 (OR Model 690 Elementary/695 Junior Moonwalker OR Model 655 Elementary Semi-Recumbent Bike)
Model SS100 Super Small Bike
Model 667 Kneel & Spin
Model 4000 16' Custom Deluxe Climbing Wall w logo included
Model 588 Directional Floor Arrows w/your logo included
Model 135 Poster Set
Model 136 Poster Set
Model 583 Padded Floor Mats (4)
Model 563 Up-N-Over Rope Climber w/ Tunnel
Model 564 Free Standing Double Sided Net Climber
Model 598 Lesson Plan Idea Set
Model 524 6 piece Water Lily & Bridge Set
Model 596 Slide & Climb Set with Climber Tower
*Safety Padding required below Climber Tower.
Model 510 Interconnected Balance Beam Set of 3 with Hula & Slalom Obstacles
Model 571 Box & Bridge Obstacles Set
Model 515 (2) Narrow Connecting Bridges
Model 516 (2) Wide Connecting Bridges
Model 517 Pivoting Balance Beam
Model 595 Instructional Cone Set with 10 Exercises
Order your Open Three Sided System 905 Childlike Kingdom from FitnessZone.com today!

Customer Ratings & Reviews
Be the first to rate this item!