Body-Solid Bike Treadmat RF34B
Body-Solid Bike Treadmat RF34B
Product Code: body-solid-bike-treadmat-rf34b
Price:
$35.00
Need Expert Advice? Our friendly and knowledgeable staff is ready to help you. Call us now at 1-800-875-9145!
Body-Solid Bike Treadmat RF34B
This Treadmat is perfect floor protection for bikes and ellipticals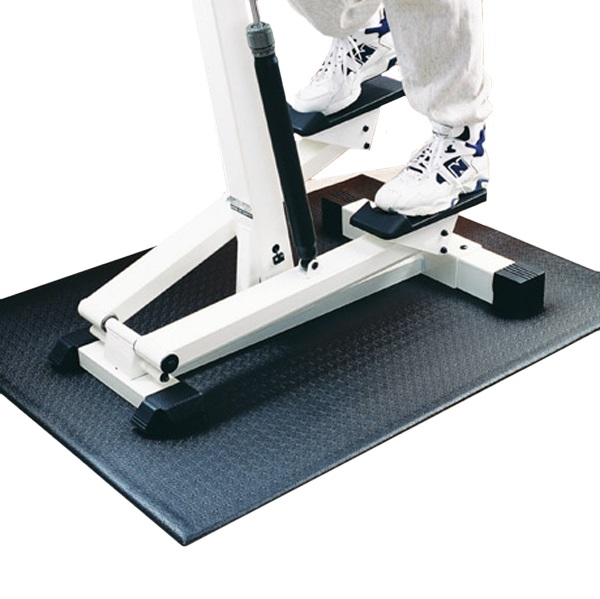 Treadmat is perfect for treadmills, ski exercisers or as a general aerobics mat. Super-tough, durable PVC material helps protect your floors and carpets from the damaging effects of heavy exercise equipment and debris from mechanical parts. Prolongs the life of your equipment by helping to prevent floor and carpet dust from entering belts and mechanical parts. Dampens vibrations that cause wear and tear to equipment and muffles noises so family and neighbors are not disturbed.
Body-Solid Bike Treadmat RF34B Dimensions
Dimensions: 36" x 48" x 1/8" thick.
Order your Body-Solid Bike Treadmat RF34B from FitnessZone.com today!

Customer Ratings & Reviews
Be the first to rate this item!