Health Mark Torque 360
Product Code: health-mark-torque-360
Price:
$49.00
Need Expert Advice? Our friendly and knowledgeable staff is ready to help you. Call us now at 1-800-875-9145!
Health Mark Torque 360
Model #BT24100
The Torque 360 is the latest in a line of multi-function hybrid training equipment. Constructed for durability, this unique fitness tool provides the best of variable resistance cardio styled flexibility training and 'rotational body weight' resistance training. The comfortable rotating hand grips allow you to perform rotating push ups while maintaining your wrists in a safe supine position, and the replaceable center beam allows you to vary the width of the exercises. The Torque 360 is just as effective for performing variable resistance wrist isolation exercises, and incorporating an unlimited number of variable resistance flexibility movements into a fluid cardio routine. Both lightweight and portable, this is the fitness tool that everyone must have.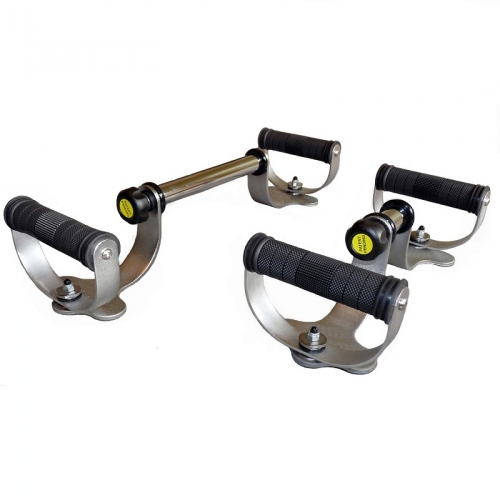 Health Mark Torque 360 Uses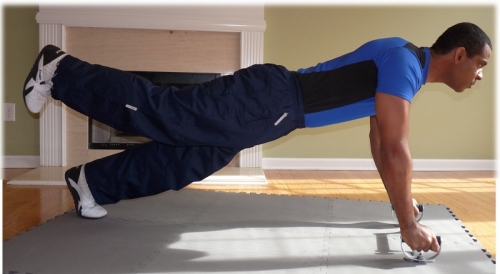 Muscle Strength and Tone

Wrist

Arm and Shoulder Flexibility

Cardio Vascular Strength

Sports Therapy

Core Strengthening

Stretching
Health Mark Torque 360 Features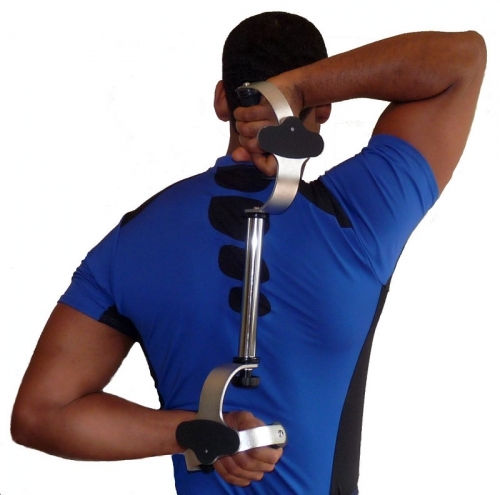 Quality steel Frame

Comfortable non-slip Hand Grips

Smooth 360 degree Hand Grip Rotation

Adjustable Tension Knob to modify the resistance for wrist and flexibility training

Training Video included

Detailed User's Guide

Non-slip Base

2 Length Adjustment Beams for exercise variation

Lightweight and portable
Order your Health Mark Torque 360 from FitnessZone.com today!
Customer Ratings & Reviews
Be the first to rate this item!