Jointec Footboard
Product Code: jointec-footboard
Price:
$599.99

Need Expert Advice? Our friendly and knowledgeable staff is ready to help you. Call us now at 1-800-875-9145!
Jointec Footboard
Model #MP01
This is a footboard, with 2 steps. Ideal for people who have difficulties to ride on an aquabike.
It is composed of electropolished stainless and Sacrificial anode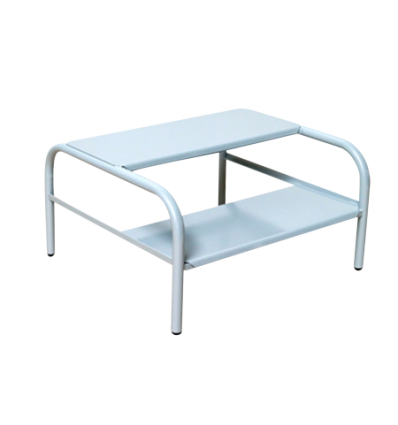 Order your Jointec Footboard from FitnessZone.com today!
Customer Ratings & Reviews
Be the first to rate this item!