KidsFit 527 Veggie Obstacles Set of 3
KidsFit 527 Veggie Obstacles Set of 3
Product Code: kidsfit-527-veggie-obstacles-3
Price:
$1,550.00

Need Expert Advice? Our friendly and knowledgeable staff is ready to help you. Call us now at 1-800-875-9145!
KidsFit 527 Veggie Obstacles Set of 3
Each box is a different height, size, and is uniquely deisgned to accomidate several attachments and can easily be arranged in multiple configurations to create an endless array of obstacle courses.
Key Areas: Gross, Motor, Balance
Call 1-800-875-9145 with any questions you may have and learn more about our KidsFit Fitness Equipment.
527A - Set of 5 $2050.00
527B - Set of 8 $3300.00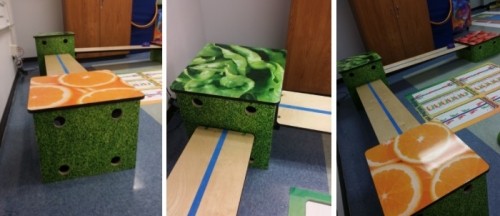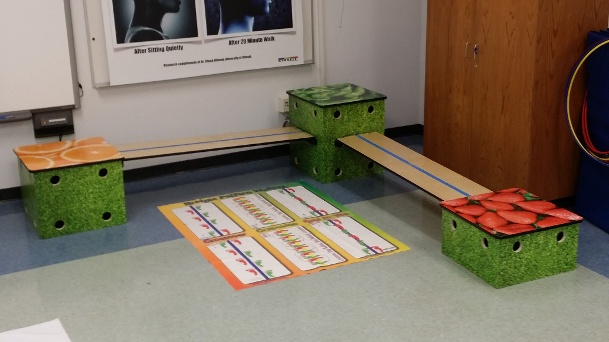 Order your KidsFit 527 Veggie Obstacles Set of 3 from FitnessZone.com today!

Customer Ratings & Reviews
Be the first to rate this item!