Polar Bluetooth Stride Sensor 91046786
Polar Bluetooth Stride Sensor 91046786
Product Code: polar-bluetooth-stride-sensor-91046786
Price:
$79.95

Need Expert Advice? Our friendly and knowledgeable staff is ready to help you. Call us now at 1-800-875-9145!
Polar Bluetooth Stride Sensor 91046786
The Stride Sensor Bluetooth® Smart is for runners who want to improve their technique and performance. It allows you to see speed and distance information with the Polar Beat app, whether you are running on a treadmill or on the muddiest trail.
Measures each stride you take to show running speed and distance
Helps improve your running technique by showing your running cadence and stride length
Allows you to see how your running performance changes, with Polar's unique Running Index
Compact and fits securely on your shoelaces
Shock and water resistant, to handle even the most demanding runs
Compatible with iPhone 4S and later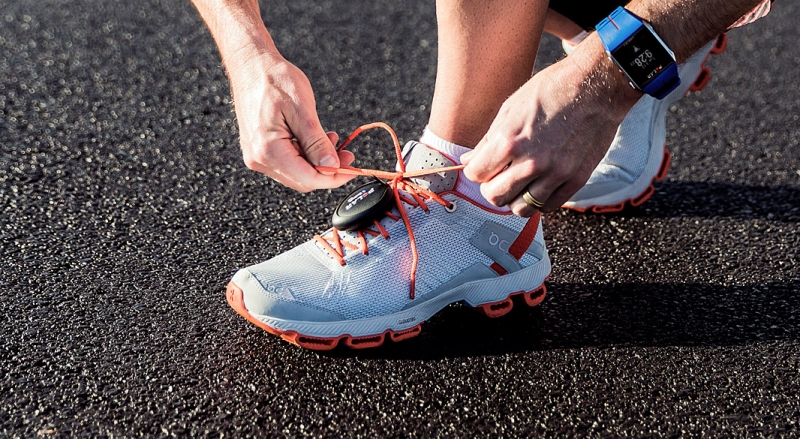 Order your Polar Bluetooth Stride Sensor 94046786 from FitnessZone.com today!
Customer Ratings & Reviews
Be the first to rate this item!