Polar Speed Sensor Bluetooth Smart
Polar Speed Sensor Bluetooth Smart
Product Code: polar-speed-sensor-bluetooth-smart
Price:
$44.95

Need Expert Advice? Our friendly and knowledgeable staff is ready to help you. Call us now at 1-800-875-9145!
Polar Speed Sensor Bluetooth Smart
Speed sensor Bluetooth® Smart for cycling
Boost your cycling performance with our cycling speed sensor and measure your speed and distance accurately. The sensor works with Bluetooth® Smart technology and consumes only a little energy. You can later analyze your training in the Polar Flow web service.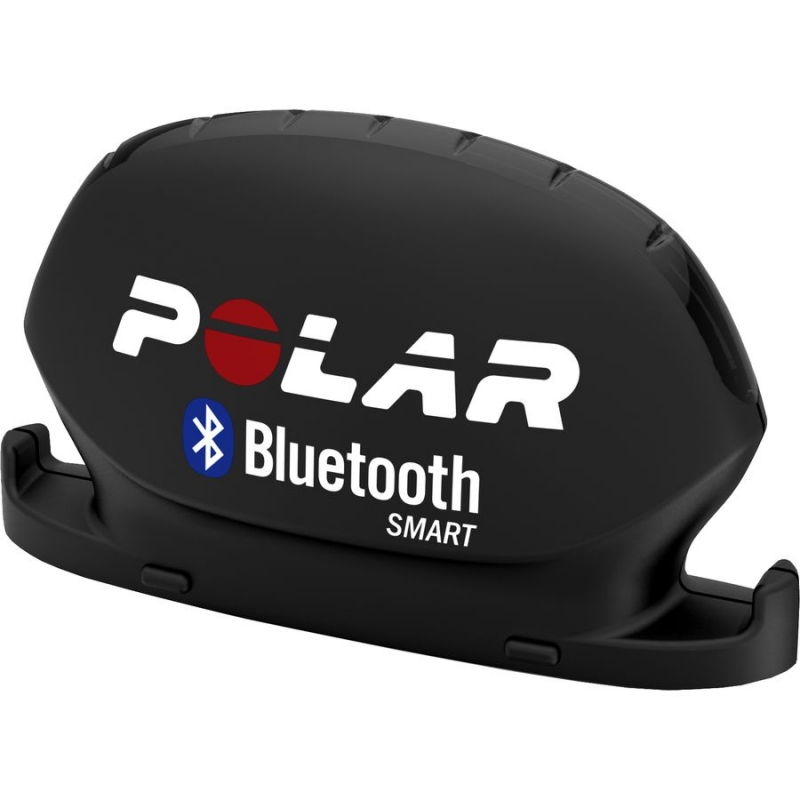 Order your Polar Speed Sensor Bluetooth Smart from FitnessZone.com today!
Customer Ratings & Reviews
Be the first to rate this item!