Polar Twist Lock Bike Mount
Polar Twist Lock Bike Mount
Product Code: polar-twist-lock-bike-mount
Price:
$9.49

Need Expert Advice? Our friendly and knowledgeable staff is ready to help you. Call us now at 1-800-875-9145!
Polar Twist Lock Bike Mount
Twist Lock Bike Mount
Wherever you ride your Polar cycling computer follows. With the Polar Bike Mount, it's always there, giving you an optimal view of your cycling data.
Easy to install either to the stem or handlebar
Easily attach and detach your cycling computer with the twist locking mechanism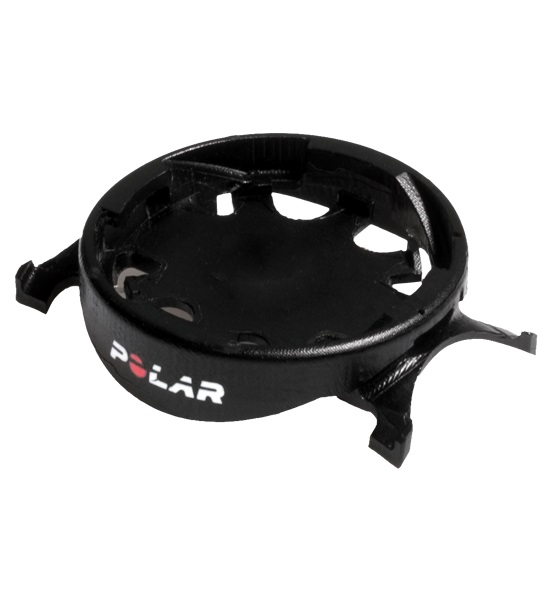 Order your Polar Twist Lock Bike Mount from FitnessZone.com today!
Customer Ratings & Reviews
Be the first to rate this item!