Polar Bluetooth Transmitter Set 92043574
Polar Bluetooth Transmitter Set 92043574
Product Code: polar-wearlink-bluetooth-transmitter-set
Price:
$79.95

Need Expert Advice? Our friendly and knowledgeable staff is ready to help you. Call us now at 1-800-875-9145!
Polar Bluetooth Transmitter Set 92043574
The Polar WearLink®+ transmitter with Bluetooth® wireless technology picks up your heart's signals and transfers that data into a compatible mobile training application. The soft fabric chest strap seamlessly adapts to your body shape, bringing full freedom of movement to your training. With its hook mechanism, the transmitter is just as quick to put on as it is to take off.
Size: M-XXL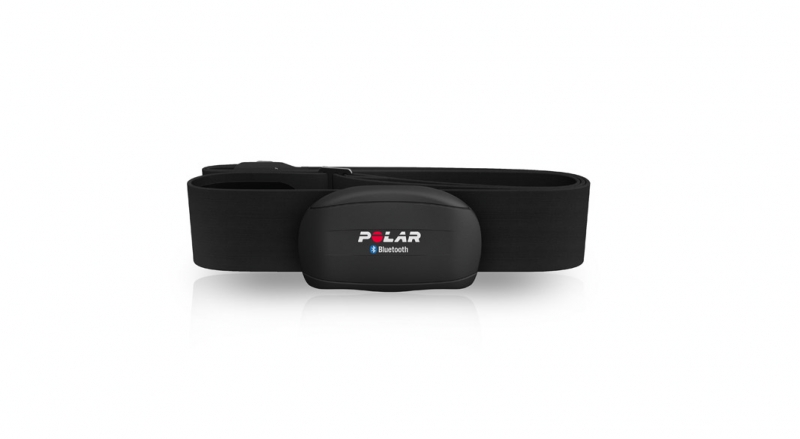 Customer Ratings & Reviews
Be the first to rate this item!