Polar Wearlink Nike+ Transmitter Set 92043571
Polar Wearlink Nike+ Transmitter Set 92043571
Product Code: polar-wearlink-nike-transmitter-set
Price:
$69.95

Need Expert Advice? Our friendly and knowledgeable staff is ready to help you. Call us now at 1-800-875-9145!
Polar Wearlink Nike+ Transmitter Set 92043571
Polar WearLink+ transmitter Nike+ picks up your heart's signals and transfers that data into the Nike+ system. The soft fabric chest strap seamlessly adapts to your body shape, bringing full freedom of movement to your training. With its hook mechanism, transmitter is just as quick to put on as it is to take off.
Size: M-XXL
Provides heart rate information to nikeplus.com web service with compatible Nike+ devices
Uses coded 5 kHz transmission, ensuring that your Polar training computer finds your heart rate signal
Includes a soft and comfortable hand washable fabric chest strap
Water-resistant connector
Transfers heart rate information while swimming with products which support 5kHz transmission*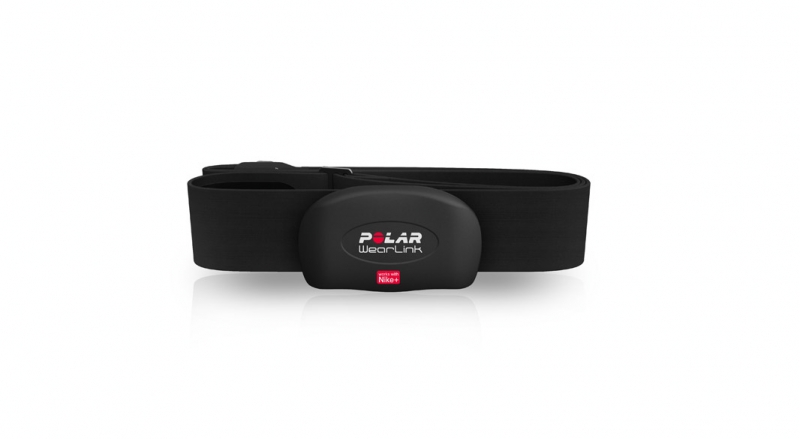 Customer Ratings & Reviews
Be the first to rate this item!