Prism Kiio Wall Caddy
Product Code: prism-kiio-wall-caddy
Price:
$249.00
Need Expert Advice? Our friendly and knowledgeable staff is ready to help you. Call us now at 1-800-875-9145!
Prism Kiio Wall Caddy
SKU: 400-240-002
Organize and store your equipment. Cable resistance levels are clearly labeled for easy tube selection and controls cable chaos.
Securely mounts to any wall with no visible hardware and holds up to 80 tubes and 20 handles or attachments.
WALL CADDY ONLY - DOES NOT INCLUDE PRODUCT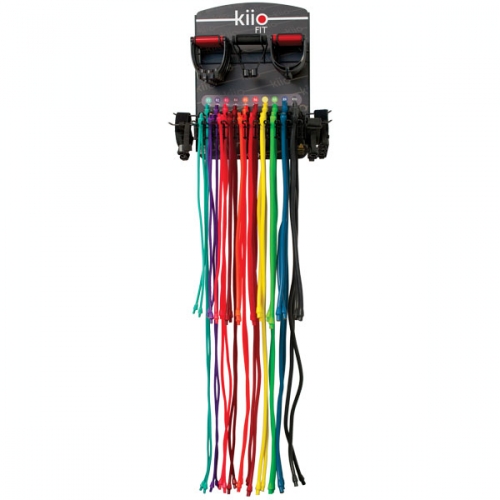 Order your Prism Kiio Wall Caddy from FitnessZone.com today!

Customer Ratings & Reviews
Be the first to rate this item!