Prism Performance Collection
Prism Performance Collection
Product Code: prism-performance-collection
Price:
$129.99
Need Expert Advice? Our friendly and knowledgeable staff is ready to help you. Call us now at 1-800-875-9145!
Prism Performance Collection
SKU: 400-800-085
The Performance Collection is a complete self-care program designed to empower athletes to improve flexibility, range of motion and tissue strength while addressing muscle tightness.
Includes a Quadballer, Footballer, Baller Block, two Massage Balls, and a Ball Sleeve.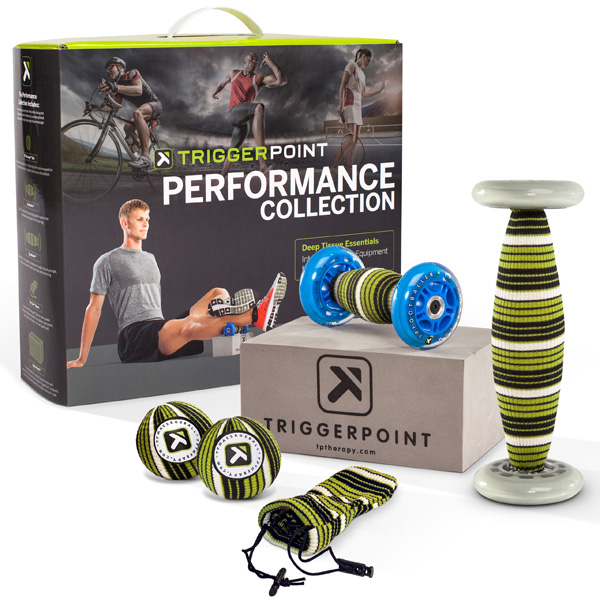 Order your Prism Performance Collection from FitnessZone.com today!

Customer Ratings & Reviews
Be the first to rate this item!