Prism Smart Pak #1
Product Code: prism-smart-pak-1
Price:
$189.00
Need Expert Advice? Our friendly and knowledgeable staff is ready to help you. Call us now at 1-800-875-9145!
Prism Smart Pak #1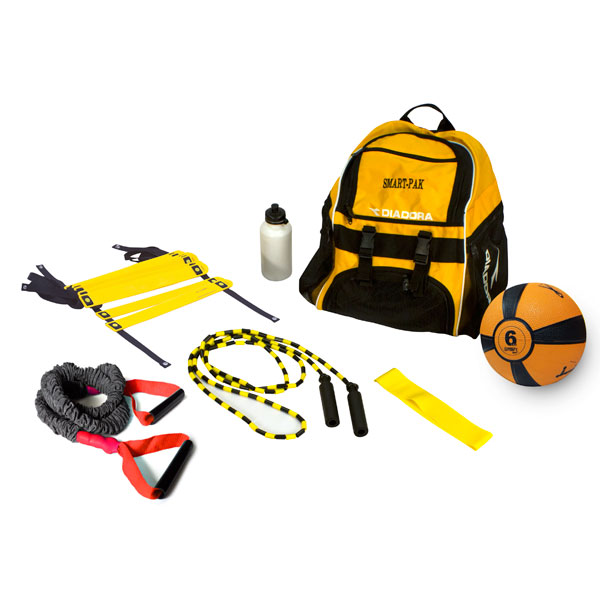 SKU: 400-180-660
The Smart Pak is a complete gym in a portable package. This innovative mix of training equipment has been carefully-selected to improve quickness, agility, stamina and power.
Equipment included works the body in three planes of motion. Optimizes range of motion, stability, and strength to help reduce the likelihood of injuries.
The Smart Pak is perfect for sport camps, traveling athletes, pre-game warm-ups, post-game cool-downs, daily conditioning, and injury rehabilitation.
The Smart Pak includes: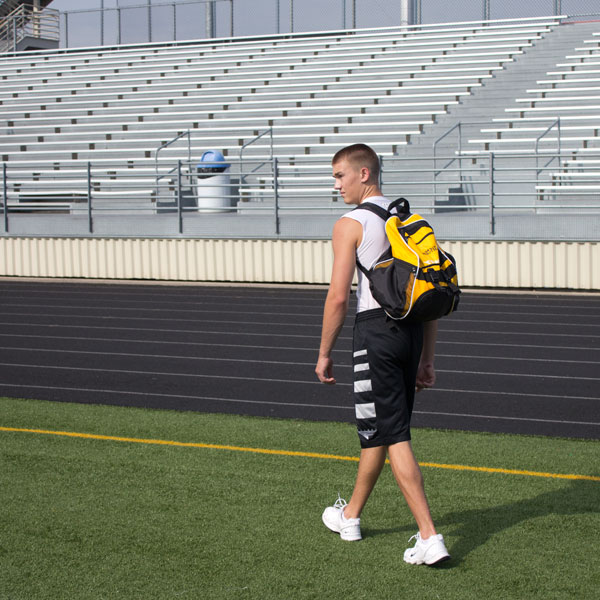 Smart Agility Ladder (15′ long)
6lbs Medicine Ball
Mini Flat Band
Medium Sleeved Tubing
Power Jump Rope
Heavy-Duty Backpack
instructional information
Order your Prism Smart Pak #1 from FitnessZone.com today!
Customer Ratings & Reviews
Be the first to rate this item!