Prism TP Quadballer
Product Code: prism-tp-quadballer
Price:
$59.99

Need Expert Advice? Our friendly and knowledgeable staff is ready to help you. Call us now at 1-800-875-9145!
Prism TP Quadballer
SKU: 400-800-050
The TP Quadballer allows you to roll completely through the quads, IT band, lower back, hamstrings and neck in a safe, effective manner, ON YOUR OWN and HANDS FREE!
With its patented technology and revolutionary design, the TP Quadballer feels similar to a human hand. This allows you to manipulate the quads similarly to the way a massage therapist would on their massge table. The Quadballer allows you to massage the quads in a safe effective way on a daily basis.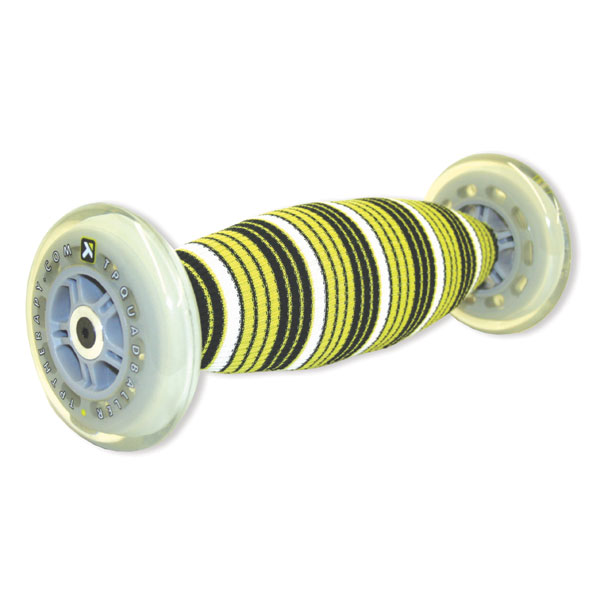 Order your Prism TP Quadballer from FitnessZone.com today!

Customer Ratings & Reviews
Be the first to rate this item!