SPRI Airex Balance Pad Elite
SPRI Airex Balance Pad Elite
Product Code: spri-airex-balance-pad-elite
Price:
$80.98
Need Expert Advice? Our friendly and knowledgeable staff is ready to help you. Call us now at 1-800-875-9145!
SPRI Airex Balance Pad Elite
The Airex® Balance Pad Elite has a special waffle texture, making this pad slip-resistant to keep you in place during your balance training exercises. The Balance Pad Elite is great for balance, mobility, standing stability and motor-skill training, improving joint stability through moderate instability. Available in two colors, sold separately. Includes a free downloadable exercise guide.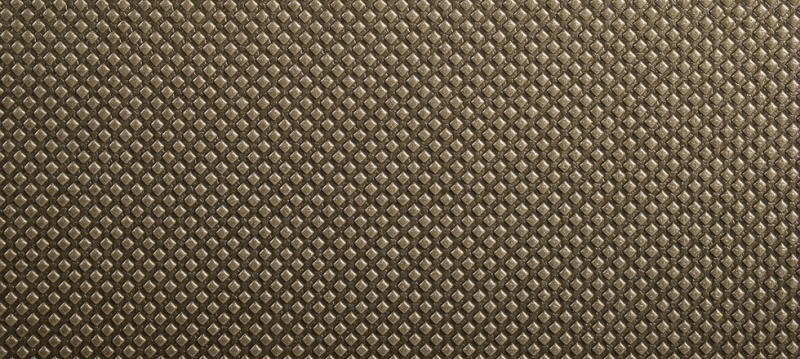 SPRI Airex® Balance Pad Elite Features:
No-slip waffle texture

Improves joint stability over time

Available in two colors

Downloadable exercise guide
SPRI SPRI Airex Balance Pad Elite Specs: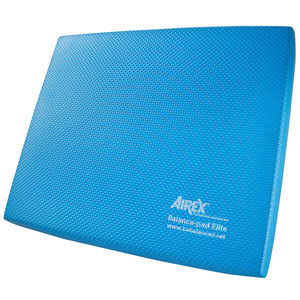 Dimensions: Approx. 19.7"L x 16.1"W x 2.4"H (6cm thick)
Available in Lava or Blue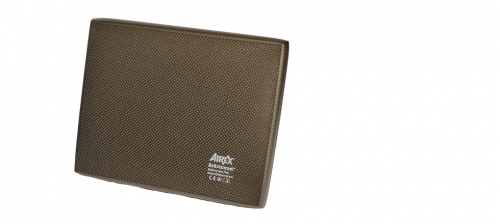 Care instructions: Spot treat with a soft brush and warm soapy water. Air dry. Do not use solvents, stain remover, hot steam or water.
Best stored flat. To avoid pressure, do not store any objects on top of them. Avoid storing in direct sunlight for long periods of time for the mat will become brittle and stiff over time.
Order your SPRI Airex Balance Pad Elite from FitnessZone.com today!

Customer Ratings & Reviews
Be the first to rate this item!