Troy VTX Slam Ball GSMB-015
Troy VTX Slam Ball GSMB-015
Product Code: troy-vtx-slam-ball-gsmb-0150
Price:
$75.00
Need Expert Advice? Our friendly and knowledgeable staff is ready to help you. Call us now at 1-800-875-9145!
Troy VTX Slam Ball GSMB-015
VTX slam balls are built to absorb the energy of a slam, have no bounce and be ready for more.
With the ball's center being filled with sand it will shift when doing slams and throwing exercises or during hand-offs for a core stabilizing workout.
Built to withstand the wear and tear of box or a home garage gym.
Unmatched Quality.
Troy Barbell
Strength Redefined.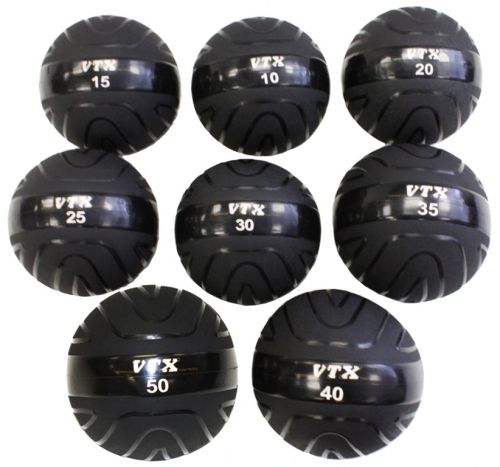 Available in 10,15,20,25,30,35,45 and 50lb sizes the VTX slam ball is encased in a tough rubber shell that is equipped with an easy to grip surface. The VTX slam ball will add a new dimension to your workout.
Product Dimensions:
Diameter:
10/15/20/25/30lbs – 9"
40/50 – 10"
Thickness: 3.0mm – 3.2mm
15LB Slam Ball, Black with Circular Grip Patterns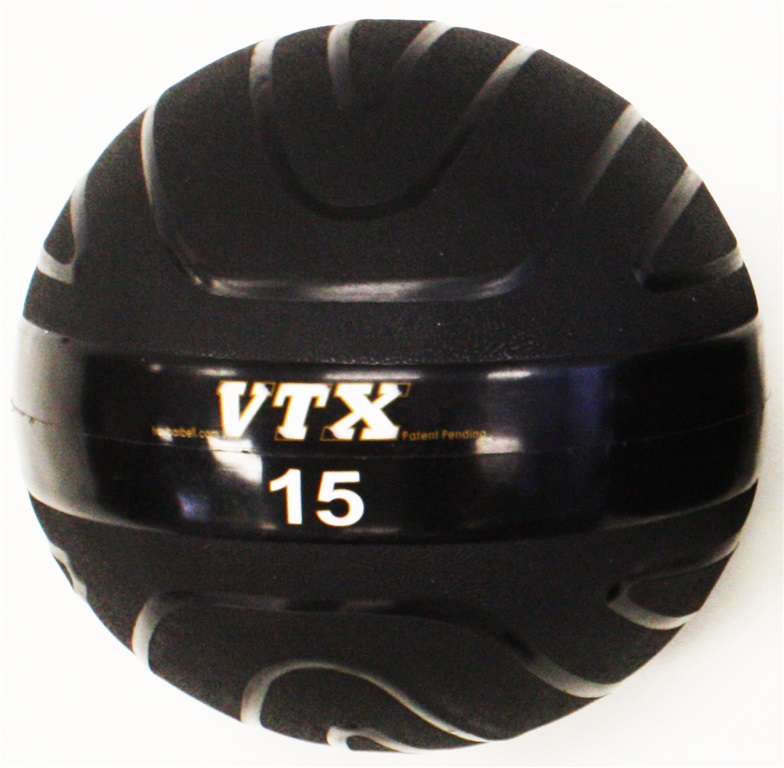 Order your Troy VTX Slam Ball GSMB-015 from FitnessZone.com today!
Customer Ratings & Reviews
Be the first to rate this item!