Varsity One High School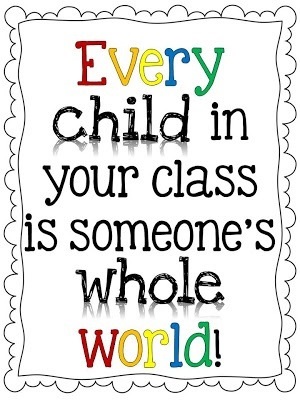 Attention PE Directors!! Call Us at 1-800-875-9145 for HELP!!! Kids Fitness Equipment-Cardio Kids Fitness Equipment-Exercise Equipment For Kids

FitnessZone® is the premier fitness superstore on the Internet for kids fitness equipment and Cardio Kids. We carry a wide selection of top quality and reliable home or commercial kids exercise equipment. The latest statistics have shown that today's kids are not staying active. We offer kids treadmills, ellipticals, bikes, rowers, gliders, steppers, Cateye Gamebikes, trampolines, and may more kid's fitness accessories for home or your school. Our staff is trained to help your school with grants for kid's fitness equipment. We offer such a huge selection of kids fitness equipment and Cardio Kids Equipment at the best prices so you don't have to waste time searching for a lower price. Adding a Kids Fitness Program to your School? Call FitnessZone's Commercial Staff at 1-800-875-9145 or email us at Sales@FitnessZone.com so we can help you with design and budget quotes!
FitnessZone® will be able to custom fit you on a kids fitness equipment that will help you obtain your fitness goals while meeting your budget or space requirements. We carry such brands as: Cardio Kids, Cateye Gamebike, and many more. We have service technicians on call 7 days a week throughout the World for our customer's service needs. Order your kids fitness equipment at FitnessZone.com and exercise your child to better Health.
The KidsFit exercise equipment is used by:

YMCA's
Children's Health and Executive Clubs Franchisees
Physical Therapy Facilities
School Districts and Private Schools
Youth Fitness Training Facilities
Special Needs Facilities
Hospitals
Health Clubs
Wellness Caters
PHYSICALLY FIT KIDS DO BETTER IN SCHOOL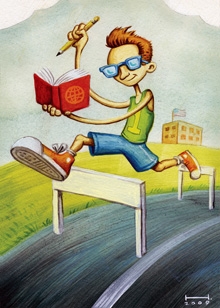 A new study in the Journal of School Health found that physically fit kids scored better on standardized math and English tests than their less fit peers.
Researchers examined the relationship between physical fitness and academic achievement "in a racially and economically diverse urban public school district of children enrolled in 4th through 8th grade."
The results showed that the odds of passing both math and english standardized tests dramatically increased as the number of fitness tests that were passed increased, even when controlling for gender, ethnicity and socio-economic status.
"For families and schools, these results suggest investments of time and resources in physical activity and fitness training may not detract from academic achievement in core subjects, and, may even be beneficial."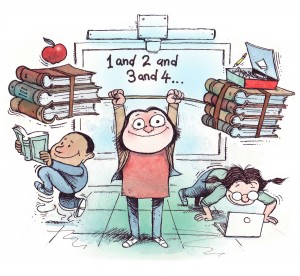 Exercise in the Classroom
Recently a teacher in Canada decided to test what effect exercise had on her students and found some amazing results. The teacher added two weekly bouts of exercise that were 20 minutes each and conducted them while still teaching her regular subjects like language arts and mathematics. At the end of the four-week trial, the teacher found that every single student went up a full letter grade in reading and math; some of her kids even went from F's in vocabulary to A's. This was similar to the findings of the study done by Georgia Health Sciences University.
Products