Kids Fitness Equipment

A Fit Body Means a Fit Mind
GIVE OUR KIDS AN ADVANTAGE WITH EXERCISE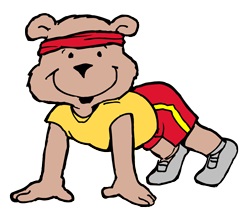 | | |
| --- | --- |
| | Kids Fitness Equipment in our classrooms is the wave of the future for our children |
About KidsFit: "Motivating Kids To Move"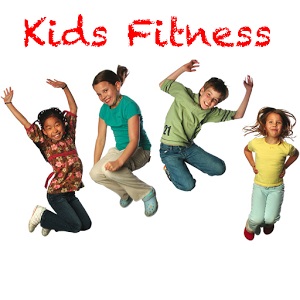 Kidsfit is the leading developer and manufacturer of youth fitness equipment. Since 1999, IYF has developed more than 70 different types of gym equipment and fitness products for children. Each piece of youth fitness equipment has the foremost goal - to "Motivate Kids to Move"!At Kidsfit we are determined to provide the tools for children to grow and mature in all areas of their life.We continue to work diligently to develop balanced, active and healthy lifestyles for children of all ages.


PHYSICALLY FIT KIDS DO BETTER IN SCHOOL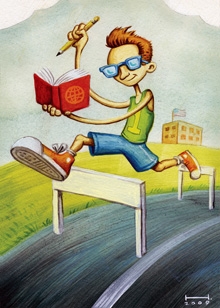 A new study in the Journal of School Health found that physically fit kids scored better on standardized math and English tests than their less fit peers.
Researchers examined the relationship between physical fitness and academic achievement "in a racially and economically diverse urban public school district of children enrolled in 4th through 8th grade."
The results showed that the odds of passing both math and english standardized tests dramatically increased as the number of fitness tests that were passed increased, even when controlling for gender, ethnicity and socio-economic status.
"For families and schools, these results suggest investments of time and resources in physical activity and fitness training may not detract from academic achievement in core subjects, and, may even be beneficial."

Kids Fitness in the Classroom
Recently a teacher in Canada decided to test what effect exercise had on her students and found some amazing results. The teacher added two weekly bouts of exercise that were 20 minutes each and conducted them while still teaching her regular subjects like language arts and mathematics. At the end of the four-week trial, the teacher found that every single student went up a full letter grade in reading and math; some of her kids even went from F's in vocabulary to A's. This was similar to the findings of the study done by Georgia Health Sciences University.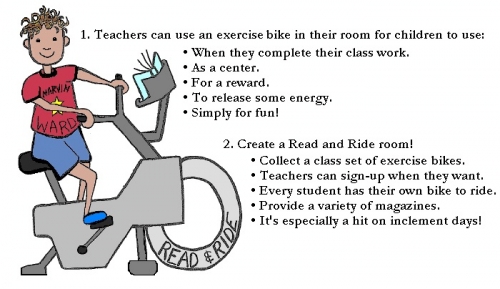 Boost Brain Power with Exercise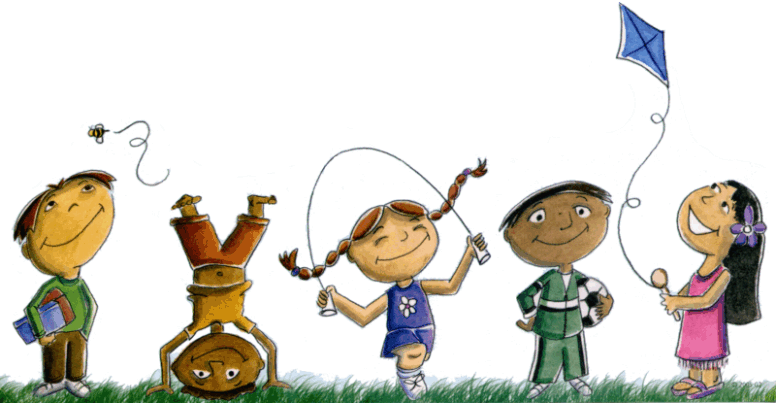 VARSITY ONE HIGH SCHOOL

Here are some additional benefits of fitness and exercise for high-school-aged children:

We can't say enough about the benefits of kids fitness equipment in our classrooms.


Promotes Physically Active Lifestyle:

Develops Teamwork, Sportsmanship and Cooperation:

Builds Self-Esteem:

Promotes Academic Learning:

Develops Muscles and Coordination:

Prevents Disease:

Want to help kids do better in school? Get them moving with kids fitness equipment in the classroom. That's the message from a growing field of research, linking physical activity with better academic performance, not to mention a healthier, leaner body. Promote this to middle-school kids now, and they will practice this for the rest of their lives.




Exercise Stimulates Brain Cell Development

Exercise Improves Memory Retention

Exercise Increases Focus and Concentration

Exercise Boosts Mood

Exercise Relieves Stress
Super Small Ages 3-8

Elementary Ages 7-11

Junior Ages 10-15

Varsity Ages 14-Adult

Kinesthetic Classroom

More
Pediatric Physical Therapy

Climbing

Obstacle Courses

More

Action Based Learning

More


Home

More
Featured Products