Body-Solid Olympic Triceps Bar
Body-Solid Olympic Triceps Bar
Product Code: OB34
Price:
$109.00
Need Expert Advice? Our friendly and knowledgeable staff is ready to help you. Call us now at 1-800-875-9145!
Body-Solid Olympic Triceps Bar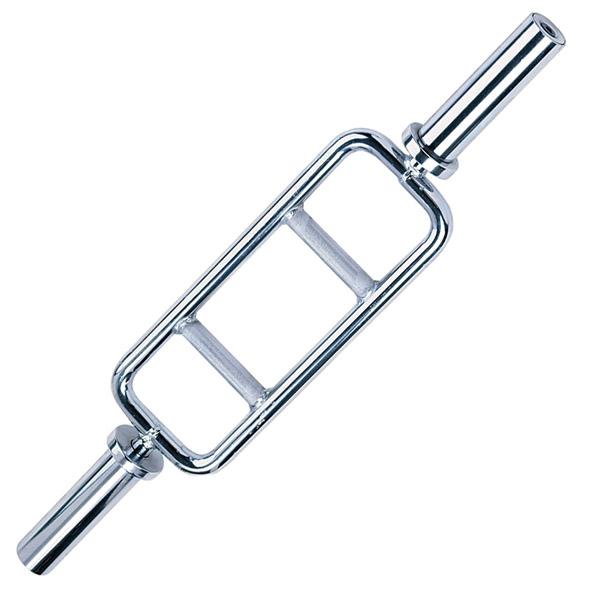 Model# OB34
Olympic Triceps Bar
Designed specifically for maximum concentration of those hard to hit triceps muscles. The unique design allows unrestricted arm movement and eliminates discomfort to elbows, forearms and wrists.
Body Focus
Exercises
Pull Over
Biceps Curl (seated)
Biceps Curl (standing)
Tricep Extension
Order your Body-Solid Olympic Triceps Bar from FitnessZone.com today!
Customer Ratings & Reviews
Be the first to rate this item!