Body-Solid Olympic Curl Bar (Black)
Body-Solid Olympic Curl Bar (Black)
Product Code: OB47B
Price:
$99.00
Need Expert Advice? Our friendly and knowledgeable staff is ready to help you. Call us now at 1-800-875-9145!
Body-Solid Olympic Curl Bar (Black)
Model# OB47B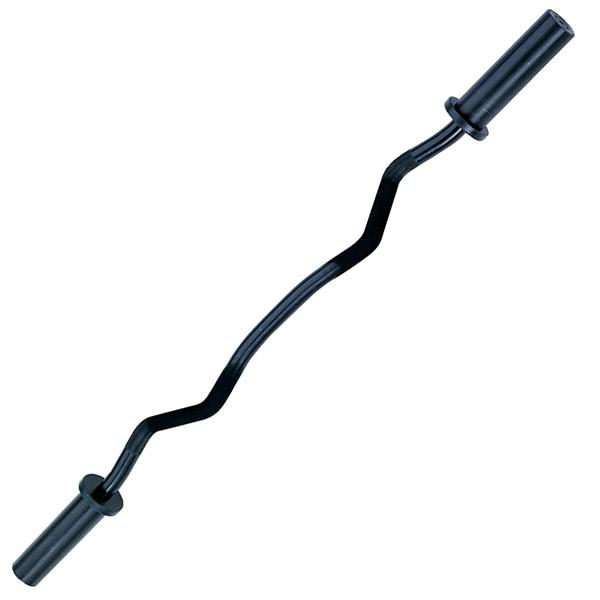 Olympic 47" Curl Bar- Black
A Body-Solid exclusive! Biomechanically angled dual grips allow you to avoid injury and achieve maximum gains. Each set of grips strategically target the inner and outer bicep heads.
17 lbs.
300 lbs. Capacity
47" Length
7" Collar Length
Inside sleeve dimensions 31.50"
Body Focus
Exercises
Pull Over
Upright Row
Deltoid Raise
Shoulder Press
Shoulder Shrug
Biceps Curl (seated)
Biceps Curl (standing)
Tricep Extension
Order your Body-Solid Olympic Curl Bar (Black) from FitnessZone.com today!
Customer Ratings & Reviews
Be the first to rate this item!