Prism Fitness Economy Storage Tower Package
Prism Fitness Economy Storage Tower Package
Product Code: prism-fitness-economy-storage-tower
Price:
$549.00
Need Expert Advice? Our friendly and knowledgeable staff is ready to help you. Call us now at 1-800-875-9145!
Prism Fitness Economy Storage Tower Package
SKU: 400-150-133
The Economy Storage Tower is a convenient all-in-one medicine ball and stability ball rack for easy access and storage. The tower also features a clip to hang extra resistance cables, bands and/or jump ropes.
The Complete Economy Package includes:
(1) Economy Storage Tower
(1) 4lb, (1) 6lb, (1) 8lb and (1) 10lb Medicine Balls
(1) 55cm and (1) 65cm Stability Balls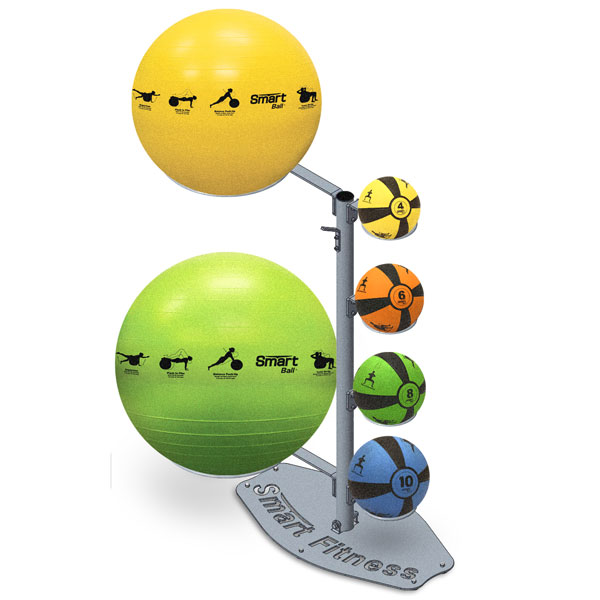 Order your Prism Fitness Economy Storage Tower Package from FitnessZone.com today!

Customer Ratings & Reviews
Be the first to rate this item!