Prism Power Pull
Product Code: prism-power-pull
Price:
$149.00
Need Expert Advice? Our friendly and knowledgeable staff is ready to help you. Call us now at 1-800-875-9145!
Prism Power Pull
SKU: 400-520-180
The Power Pull is a competitive training tool that focuses on the hip flexors to develop core strength, power, and leg drive. Connected back-to-back, athletes fight for position while keeping a forward lean.
It includes two heavy-duty padded harnesses and a 10-foot nylon leash with steel clips on each end.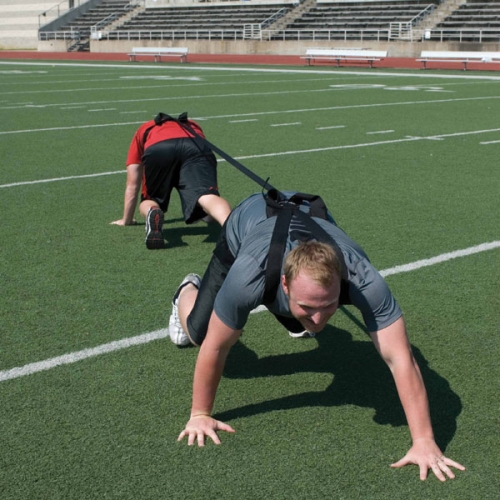 Order your Prism Power Pull from FitnessZone.com today!
Customer Ratings & Reviews
Be the first to rate this item!